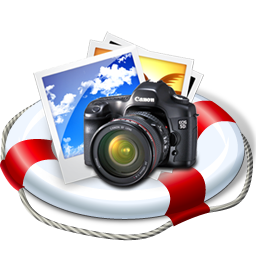 Today, digital cameras are no longer a luxury, with more and more people having one or more in their household. Cameras are used to capture life's moments and memorable events. Currently the most popular file formats used by digital cameras are RAW and JPEG.
Don't know what RAW format is? You're out of the loop.
RAW intended to be "rough." It is the files which stores the data that the CMOS or CCD image sensor captured from the outside world. RAW file records many of the original information coming from the digital camera's sensor; it records the Metadata, which includes information such as ISO settings, shutter speed, aperture value, white balance, etc. An untouched RAW file can be described as the "original image data" or called "digital film".Camera will first obtain a sensor output before making a JPG, and then it will process the data into a JPG file and save it based on various settings. If you are using RAW directly, this step is omitted, the raw data goes directly on the card, allowing you easily modify the file. Specifically, it allows for adjustment of color temperature, contrast, and noise.
Awards: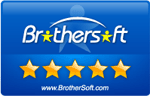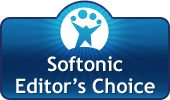 RAW files advantages:
RAW file is the almost untreated data directly from the CCD or CMOS, through post-processing, a photographer is able to maximize his or her artistic talent.
RAW files lacks white balance settings, but because the real data has not been changed, that means that author can arbitrarily adjust the color temperature and white balance, with no loss of image quality.
By processing the image on the computer, the camera will not need to run complex algorithms and thus extending camera and battery life.
RAW files come with saturation, contrast, and other tag information, but because the real image data have not been changed, users can freely adjust a picture, rather than having to use one or two pre-set modes.
RAW's biggest advantage is that it can be converted to a 16-bit image. That is 65,536 levels that can be adjusted, which is a big advantage over the JPG file. When editing an image, especially when you need to adjust the dark areas or bright areas, this becomes very important.
Some unforeseen circumstances during normal usage of a camera may lead to the loss of RAW photos. For example, you might have accidentally press the delete or format button on the camera, and lose those precious high-quality RAW photos. RAW format images need more space, you may want to free up some space and delete unwanted photos, but accidentally delete the ones you want to keep in the process. Due to hardware failures, the camera's memory card may format itself. Virus infection also can cause photos to be destroyed. At this time, many people will be anxious and panic when they realize that they do not know of any way that they can restore the lost RAW photos from the camera. But now, you will not have to worry about those scenarios again, we developed a professional RAW photo recovery tool specifically for you - the 321Soft Flash Memory Recovery. It can quickly retrieve your RAW photos that have been deleted, formatted or otherwise lost. It supports a large number of camera brands and come with an interface that is simple and easy to use. The most important thing is that it can accurately restore files without overwriting any data or destroying the original camera RAW images.
Let's look at how to recover lost RAW photos from your digital Camera or Memory Card?
Friendly reminder :
Once we realized that we have accidentally deleted or formatted important data, we must prevent the data from secondary damage. The first thing to do is not to carry out further operations on that memory card, do not take pictures or use the camera to save any data. Doing so can maximize the possibility of a successful recovery.
At first: Connect your camera via USB cable to your computer (If you can, put the camera's memory card through a card reader plugged into the computer.); Download "321Soft Flash Memory Recovery", install the software and start it.
Step 1: If you want to restore RAW photos, select the "Images" button, if you would like to restore other types of files, select the appropriate file type. This software supports the recovery of many types of files. In the following menu, choose the brand of your camera so that the system will automatically enter the appropriate settings. If you can not find the brand of the camera you use, you can also select "All Devices".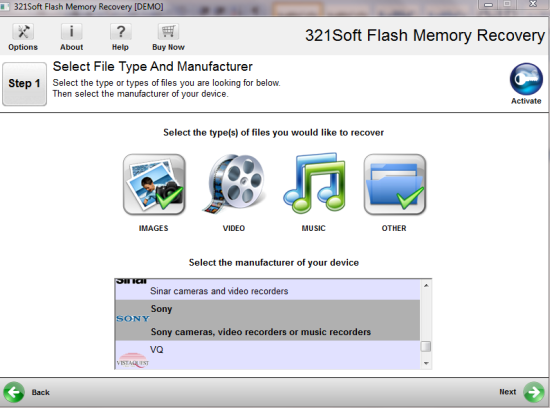 Step 2: Select a drive you want to recover photos from, Then click next to continue.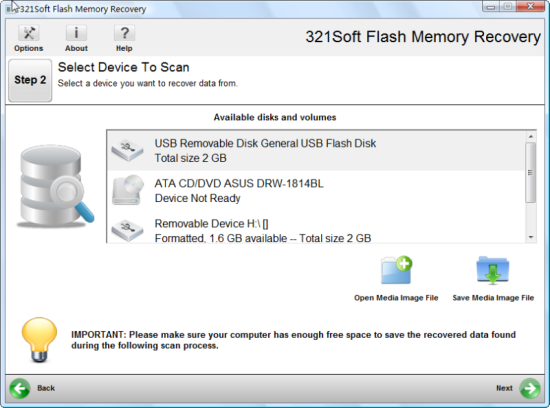 Step 3: Check that your previous selections are correct. In the below right corner of the window, there is a "Change" icon, you can specify the location where you want to save the RAW photos you are about to restore. ( It should be noted that you should not select the original memory card, you should select a new location, this is to prevent the data from being overwritten, thus allowing the photos to be restored.)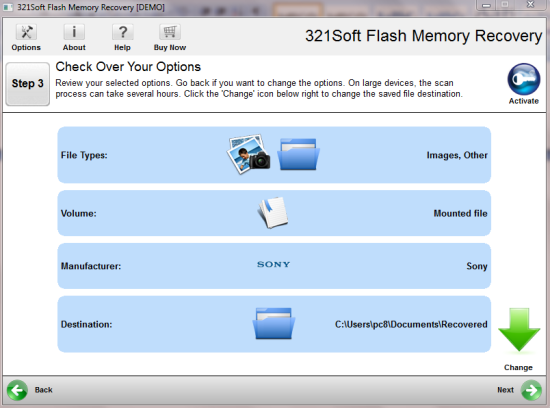 Step 4: Now you can start scanning, the scanned data will appear one by one on the main interface. You can also click on a photo to open a menu and view its properties. If you have found the photos you want, you can immediately stop the scan and go to the next step.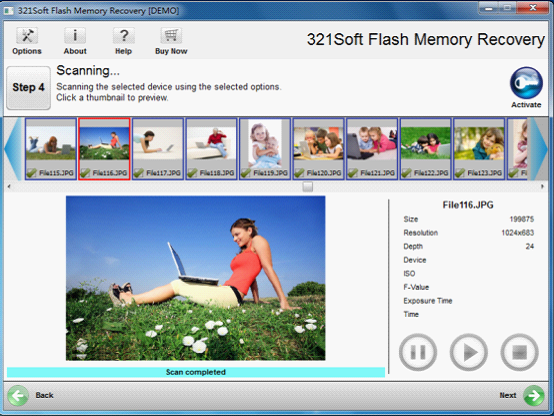 Step 5: Save your photos and documents, they are automatically stored in the pre-set folder location. You're done. You may now work on the restored RAW photos.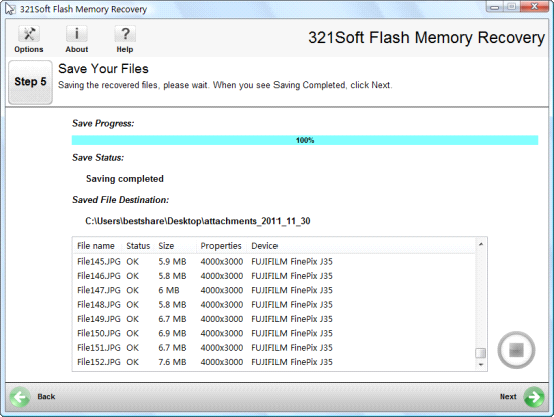 As a side note here are the different camera manufacturer's RAW file formats:
Fuji -- *. Raf
Casio -- *. bay
Hasselblad -- *. 3FR
Mamiya -- *. MEF
Canon -- *. Crw, *. Cr2
Kodak -- *. kdc, *. dcr, *. dvs
Minolta -- *. MRW
Nikon -- * nef
Olympus -- * orf
Adobe -- * dng
Pentax -- *. Ptx, *. Pef
Sony -- *. ARW
Sony DSC-F828 -- *. SRF
Sigma -- * x3f
Panasonic -- * rw2
Find out why we're ranked #1

Ready to RAW Photo Recovery for Mac or Windows? Download the Free version Now!