With the invention of various technologies, there are various video formats which have occupied the world market and each giving a tough competition to the other. Now people look for good quality videos since size does not matter much due to ample of memory space being given by various manufacturers of computers and mobiles. The technology has advanced to such an extent that even the mobiles support videos. However, various media players are not compatible with all formats of videos (e.g. windows media player) and even many people have a particular choice of video format in which they like the videos to be watched. For example, you may download a favorite video in AVI format and want to play it on your iPhone. But the problem is that iPhone supports MP4 format, then what can you do ? This kind of situation has led to the evolution of various software and app which enable a user to convert videos from one version to another easily.
Here we are going to discuss about batch conversion of AVI to MP4 on Mac OS X without losing the video quality. There are various apps that are present in the stores of Google, Windows, Apple as well as various software providing websites which have the capability to perform batch convert AVI to MP4 videos. Among the various apps, one of the most popular and widely used app to convert AVI to MP4 on Mac is 321Soft Video Converter for Mac. Now let us see the various steps involved for batch conversion.
Awards: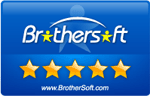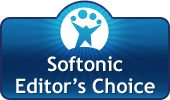 Step by step batch Convert AVI to MP4 on Mac OS X:

Step 1

Download 321Soft Mac Video Converter which you can do from any leading software providing website or through google search. Then install it and click on Run option. Click on the topmost left button and then select all the files which you want to convert. Since it supports batch conversion, so you can choose several files at a time. You can also drag and drop files which will ensure saving of your time.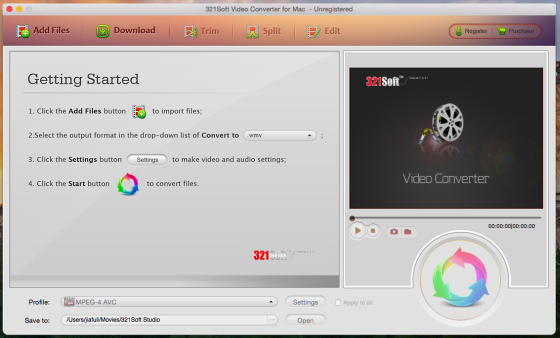 Step 2

Then you need to choose the output which is obviously MP4 format. To do this, click on Profile then Video Formats and then MP4-MPEG4 Video. Then you can change various parameters of the video to ensure its good quality like frame rate, bit rate. However, it is always advisable to choose default if you do not have idea about the parameters.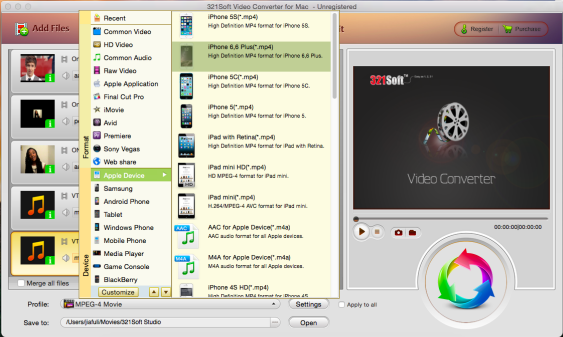 Step 3

Start the process by clicking on the arrow located on the top of the screen. This will start the conversion process and you have to wait for some time (depends on the size of the file) for the entire conversion process to get completed.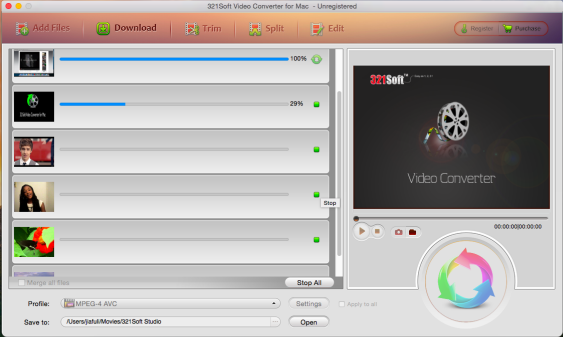 As soon as the conversion process is completed you can enjoy the video on your Mac device or any other portable devices like iPhone, iPad, etc. This incredible software allows user to seamlessly convert AVI to MP4 format. Apart from this, the software allows conversion to and from many other formats like WMV, MKV, QuickTime, AVI, MOV, etc., apart from conversion to MP4 format. This software can be used to batch Convert AVI to MP4 format without losing quality. So whenever you feel like watching your favorite video on the go, just use AVI to MP4 Converter Mac to covert it from AVI to MP4.
Ready to get started?

Click the "Try" button below to start the download.