There are many different iPhone recovery programs out there. 321Soft iPhone Recovery for Mac specializes in recovering photos,videos, and other files that have been deleted on iPhone, iPad&iPod, even without these iOS devices

- by: CNET staff on OCT 30th, 2014.
---
Overall,it does a great job at recovering lost files from your iOS devices or iTunes backups. Just launch the software, and all you'll have to do is press "Next"

- by Softonic Editorial Team.
iTunes is the world's biggest online music store as it provides users with a convenient way to download and play music. But if you have iTunes songs that you bought before 2009, then you may find these songs are protected by DRM. DRM (Digital Rights Management) is a security function that keeps files from being copied, so these DRM protected songs you have can not be transferred to other devices freely.(Apple has stopped selling music with any DRM since 2009.) So how can you unlock these iTunes DRM protected music to unprotected so that you can transfer them to any device you want without problem? Here I will show you two ways to unlock your DRM protected iTunes music.
Awards: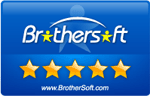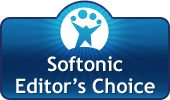 1. Use iEasyRecorder for Mac to Record the iTunes music.
The first way is to use a sound recording program to record the played iTunes music.
iEasyRecorder for Mac
is an easy-to-use application which can record all sounds that played via your Mac computer. So once you have this software, there is no doubt that you can play the DRM protected iTunes music on your Mac computer and then use this software to record the music. After recording, you can output the recorded music into any format you need and save it.
This software is easy to perform with only several clicks and the songs it recorded will not lose any quality. You will know its general using steps by trying its free trial version and then you will find that recording is a good way to unlock DRM iTunes music.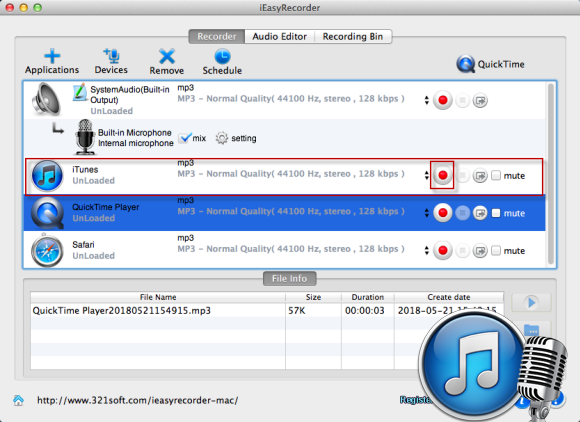 2. Use AppleMacSoft DRM Converter for Mac to Convert iTunes DRM Protected Music.
Another way to Unlock iTunes DRM Protected Music to unprotected is to use a professional application to convert the music directly. DRM Converter 3 easily converts iTunes protected music files to unprotected MP3, WAV or any other formats music you want. The converted music can be used on any computer or mobile music devices without any restrictions or DRM protection. Download AppleMacSoft DRM Converter for Mac.

This software only supports Mac OS X and only has one interface. It can automatically launch all your iTunes playlist and then you can convert or batch convert the DRM protected music into the format you want, so you will have no problem with performing it.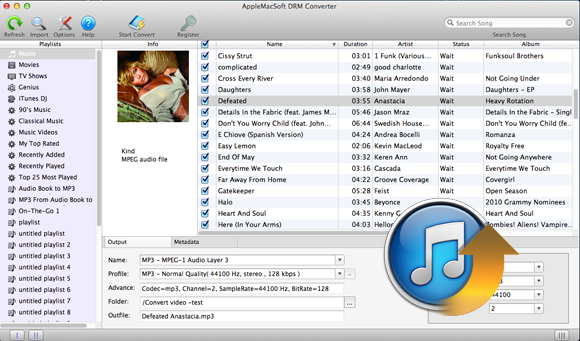 What is The Difference Between These Two Ways?
The two methods I mentioned above are all easy to operate. But iEasyRecorder need you to play the music completely on your Mac computer, so it always take long time when you are recording many songs. Due to this fact, the price of iEasyRecorder is cheaper than DRM Converter for Mac.

Notice: iEasyRecorder also can let you record online music you are playing on your Mac computer. This is another great function of it.

As DRM Converter 3 has higher price, it provides you with faster way to unlock your iTunes DRM protected music. You just need to choose the iTunes songs and set the output format, then the program can batch convert several songs at the same time. It only take very few time and you do not need to play the songs one by one. But DRM Converter only can convert the songs that have been bought or downloaded, you can not use it to convert online music.

In conclusion, you can choose one of it according to your needs. They both have free trial version for users to try before buy. If you want to Unlock your iTunes DRM protected music to unprotected, why not have a try?